Lorem ipsum dolor sit amet, consectetur adipiscing elit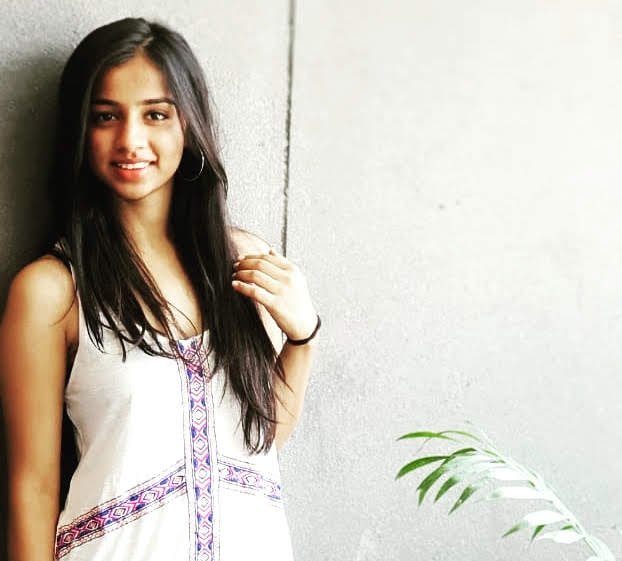 Editor-in-Chief
by TG-Demo Team
Aakriti Gupta Sr. Editor Aakriti is a final year Law student from New Law College, Bharati Vidyapeeth University Pune. She is an ardent researcher, speaker and a writer with an interest in the editorial side of publishing papers as well. She is the Senior editor at Bharati Law Review's Journal having helped publish numerous papers before. She is also an executive board member of the ADR cell of her college named 'Madhyasthta'. She wishes to specialise in corporate law as well as arbitration law after graduation.
Infrastructure and Energy Law
by TG-Demo Team
Akanksha Goel is a third year law student at Rajiv Gandhi National University of Law, Punjab. She is an alumnus of Delhi Public School, Indore and has a keen interest in corporate and infrastructure law. She is an avid reader and has worked with various NGOs and research organisations. She has also interned at National Commission for Protection of Child Rights (NCPCR) Delhi, Maatr Foundation and Lex Maven Indore. She has also been a part of Increasing Diversity by Increasing Access to Legal Education (IDIA Punjab Chapter) since 2 years as she believes in equal education rights and helping the underprivileged section of the society. She has also participated in a national level moot and various legal aid camps.
Indian Journal of Projects
by TG-Demo Team
Samarth Luthra is a law student at University School of Law and Legal Studies, Guru Gobind Singh Indraprastha University. He prides himself on his smart-work and logical reasoning. A curiosity to learn coupled with the determination in his pursuit of knowledge make Samarth stand apart. He takes great pleasure while participating in chess tournaments, quizzes and treasure-hunts to satiate the needs of his analytical and inquisitive mind. His research skills have won him various accolades and his work has even reached the International Criminal Court, the Hague, Netherlands as part of a report covering the North-East Delhi riots. He has successfully led vital projects, research and otherwise, through strategic planning and exceptional communication skills. His experiences under the Chief Justice of the Delhi High Court, an Additional Solicitor General of India among other legal luminaries have made him a staunch supporter and propagator of the notion that responsibleness and discipline hold the key to success in the field of law.
It has survived not only five centuries, but also the leap into electronic typesetting, remaining essentially unchanged.
What it takes to bake a cake Benefits of eating pizza Living in New York with terror Web Design Trends From 2017 Hello world!
Design Food Travel Uncategorised
ThemeGrill Themes FAQS Support Documentation.